Agbami Crude Oil Market Data
Agbami FOB Nigeria
Methodology and Specification for Agbami FOB Nigeria Crude Oil Market Data Price Assessment

Energy Market Data Experts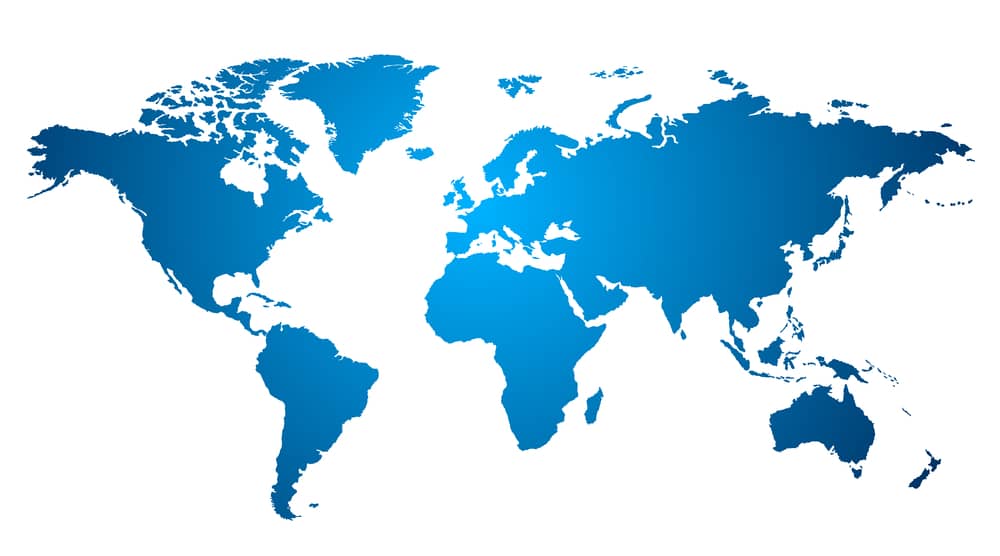 The price for Agbami FOB Nigeria is usually published on a daily and weekly basis by price reporting agencies. Units used are typically BBL in USD


What is Agbami FOB Nigeria
Agbami is an offshore oil field located in the deep waters of the Gulf of Guinea, off the coast of Nigeria. It is considered one of the largest oil fields in Nigeria and is operated by a consortium of companies led by Chevron. The term "FOB" stands for "Free on Board," which is a trade term indicating that the price of goods includes delivery to a specified point, in this case, the Agbami oil platform in Nigeria.
The Agbami oil field in Nigeria is considered one of the largest oil fields in the country and its production is an important part of Nigeria's overall oil production. The crude oil produced from the Agbami field is often used as a benchmark for pricing other Nigerian crude oil grades.
In the oil and gas industry, a benchmark is a standard price reference that is used to compare the prices of similar products in different locations. The benchmark crude oil price for Nigeria is usually quoted in terms of its quality and quantity relative to other crude oil grades produced in the region, such as Bonny Light or Qua Iboe.
The price of Agbami crude oil is typically benchmarked against these reference grades and used to set the prices of other Nigerian crude oil grades.
Negotiating With Crude Oil Market Data Providers

Learn how our clients reduce their market data subscriptions, remain compliant, and maintain access to thousands of commodity prices, including Agbami FOB Nigeria.

Energy Market data buyers trust Phycomex with over $60M of procurement
If you rely on the price of Agbami FOB Nigeria or any related commodity price as an index, we can help reduce your procurement costs for this market data.
Phycomex helps some of the world's largest companies negotiate better deals for Crude Oil market data.
Get in touch to learn how our clients pay up to 20% less for benchmark Crude Oil pricing and reference data. 
The price of Agbami FOB Nigeria and related crude oils may be published by Price Reporting Agencies, National Oil Companies, Banks, and Exchanges. 
To learn more about Agbami Crude Oil, its production, history, and the trading companies involved, check out our in debth guide.
Competitor Market Data Spend Analysis

Are your energy market data costs in line with your peers and competitors?